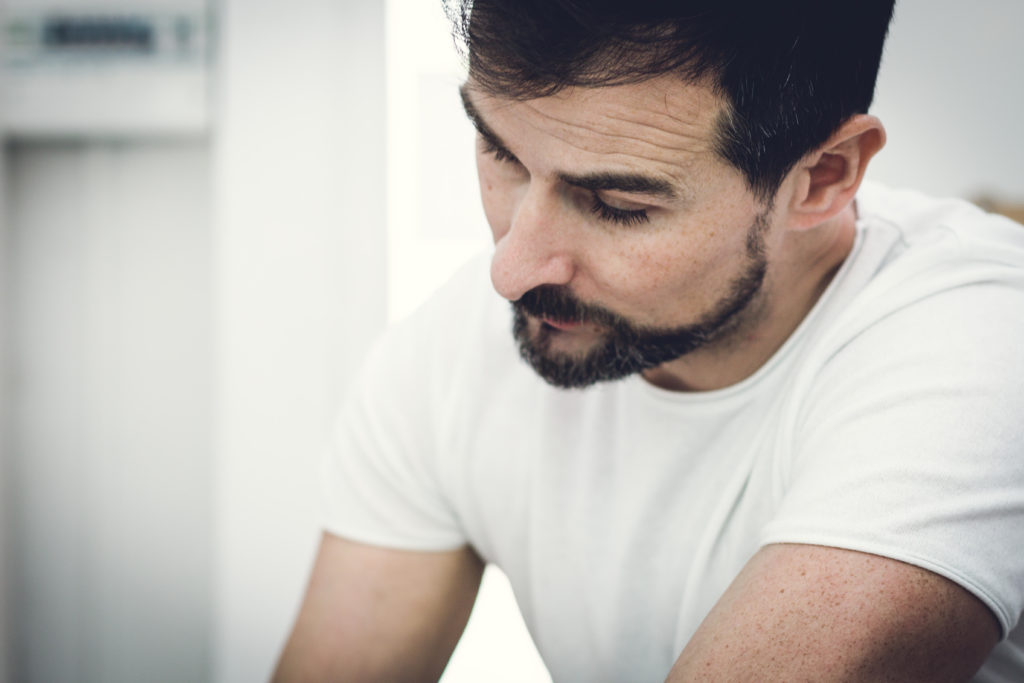 Having lived in Nismes, Lisbon, London and Paris, Christophe Antunes creates emancipated and balanced spaces which combine origins, individuals, and materials.
He draws from his urban explorations his taste for verticality and perspectives, for the pursuit of freedom, more generally for the emancipation of people and spaces, for openness.
Nismes
Christophe Antunes first explores his city of birth: Nismes, its millennia-old Roman monuments, its medieval streets, its 19th century gardens. He finds refuge from the heat in cult places, there he also likes the orderly perspectives of columns and arches which follow each other in a predictable and reassuring way.
Every stroll through the town is an opportunity to scrutinize the streets and facades. At the age of 11 he knows he wants to be an architect. He roams the construction sites and discreetly consults the technical plans of the houses built by his father. To this day construction sites carry memories of his childhood. 
When Norman Foster's Carré d'Art Media Library opens its doors to the public, he is fascinated by the contrast which this open and transparent block opposes to the surrounding streets steeped in history. It is the beginning of a quest for contrasts and a celebration of otherness. 
Lisbon
At the age of 19, Christophe finds in Lisbon a familiar exile, a luminous city sparked in the bubbling of Expo 98. He is caught up in the immensity of the Tagus River and by the symbolism of the submerged columns of the landing stage of the Praça do Comércio square, both a place of departure and a place of arrival. 
His "Iberian London" is orderly and festive, free-spirited, and vibrant, energetic. He meets Portuguese people from Macau, Goa, Africa, descendants of emigrants from every corner of the world, artists, and a community of foreign professionals…  It is a feast of diversity and perspectives. 
Ever since Lisbon the variety in people and the places they build have nourished his vision of a free world, with well-thought-out spaces that provide serene comfort. Lisbon was a second birth that lasted three years.
Paris 
At the age of 21, Christophe returned to France: Paris. The city of lights did not conquer him, varying tribes gaze at each other in groups which imprison singularities in a notable failure to mix. But here he forged sincere and lasting friendships. He lived around the Porte Saint Denis (Grands Boulevards) for six years. 
London
At the age of 27, Christophe settles in London, his "British Lisbon" where creativity and singularities are revered and celebrated. This change of perspectives, of sense and the uses for dark and hazy colours continue to populate his imagination.  
Christophe continues his travels; he piously visits Brasilia inspired by the audacity of its mastermind Oscar Niemeyer and by his most curvilinear work. For him right angles divide and segregate, whilst simple lines and the use of obliques liberate.
At the age of 40, back in France, Christophe Antunes gave in to his vocation, he trained as an interior designer. In 2019, he created his agency.